ABOUT BLUERIDGECAMPGROUNDS.COM
BlueRidgeCampgrounds.com is a website that allows visitors to create memories by finding the right RV Campsite, Campground Cabin, or Tent Camping experience located in the Blue Ridge Mountains of Maryland, West Virginia, Virginia, North Carolina, Tennessee, South Carolina, and Georgia, The Blue Ridge Parkway, Shenandoah Valley and the Great Smoky Mountains. Whether you're thinking about just getting back to nature for a weekend, or family vacation to the outdoors, or group outdoor gathering; this online resource will help you find your next blue ridge mountain camping vacation. Search by tent camping by state, RV camping by state, or cabin rentals by state in the mountains for your next vacation!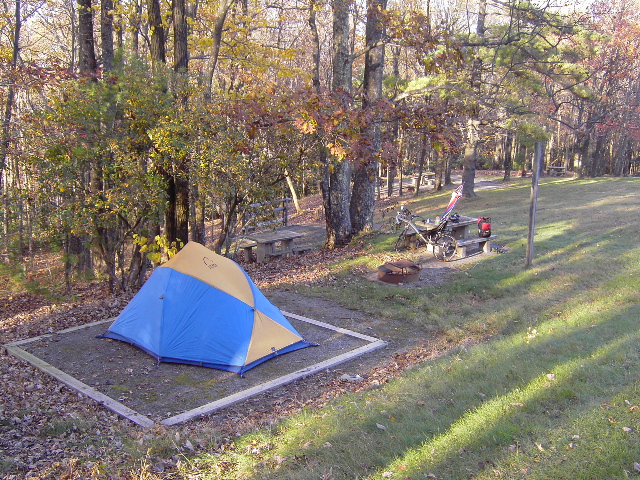 BLUE RIDGE TRAVEL NETWORK
BlueRidgeTravelNetwork.com is a digital asset and media services company. The 16 year old network owns a variety of domains, articles, photos, video, social media, motorcycle rides, online stores and other content specializing in The Blue Ridge Mountain regions of Maryland, West Virginia, Virginia, East Tennessee, North Carolina, South Carolina and Northern Georgia.
The company provides the following services; Website Domains,Website CDN Hosting, WordPress Website Design, Online Marketing, Search Engine Optimization, Social Media Marketing, Directory and Graphic Advertising, Newsletter and Lead Generation, Graphic Design and Digital Printing, Digital Photography, Video Production, Aerial Production, Video Broadcast / Cable and Online Distribution.
In addition to digital assets, services, and marketing in the travel industry we also are a branding agency for many large clients such as car dealerships, hotels and motels, construction companies, restaurants, vacation rentals, and vacation attractions.